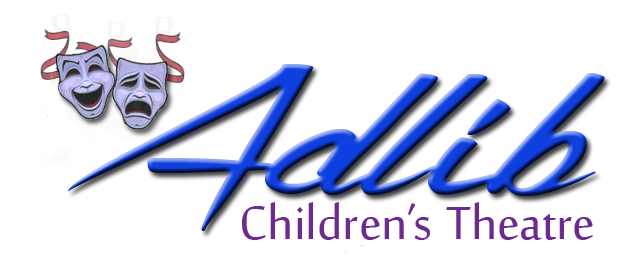 Before film, television and the internet, live theatre created and inspired magic in children for 100's of years. In this spirit, Adlib Children's Theatre was created to ignite the spark and develop a love of watching, and being involved in, live performance for the young and the young at heart.
Have a look at the short video all the fun your family will have at Adlib Children's Theatre
Over the past 16 years, Donna & Peter Dowler have written sixteen original award winning children's musicals and adaptations. We have produced over 50 seasons of these musicals to thousands of children in Berwick, Pakenham and Surrounding areas. Our productions are intimate, so that the children feel they almost part of the story. Imagine the look on your child's face as Peter Pan, Cinderella or Alice sit beside them to ponder their current predicament, and encourage their support to ensure that good will always win through.  Check out a song from one of our shows, Goldilocks.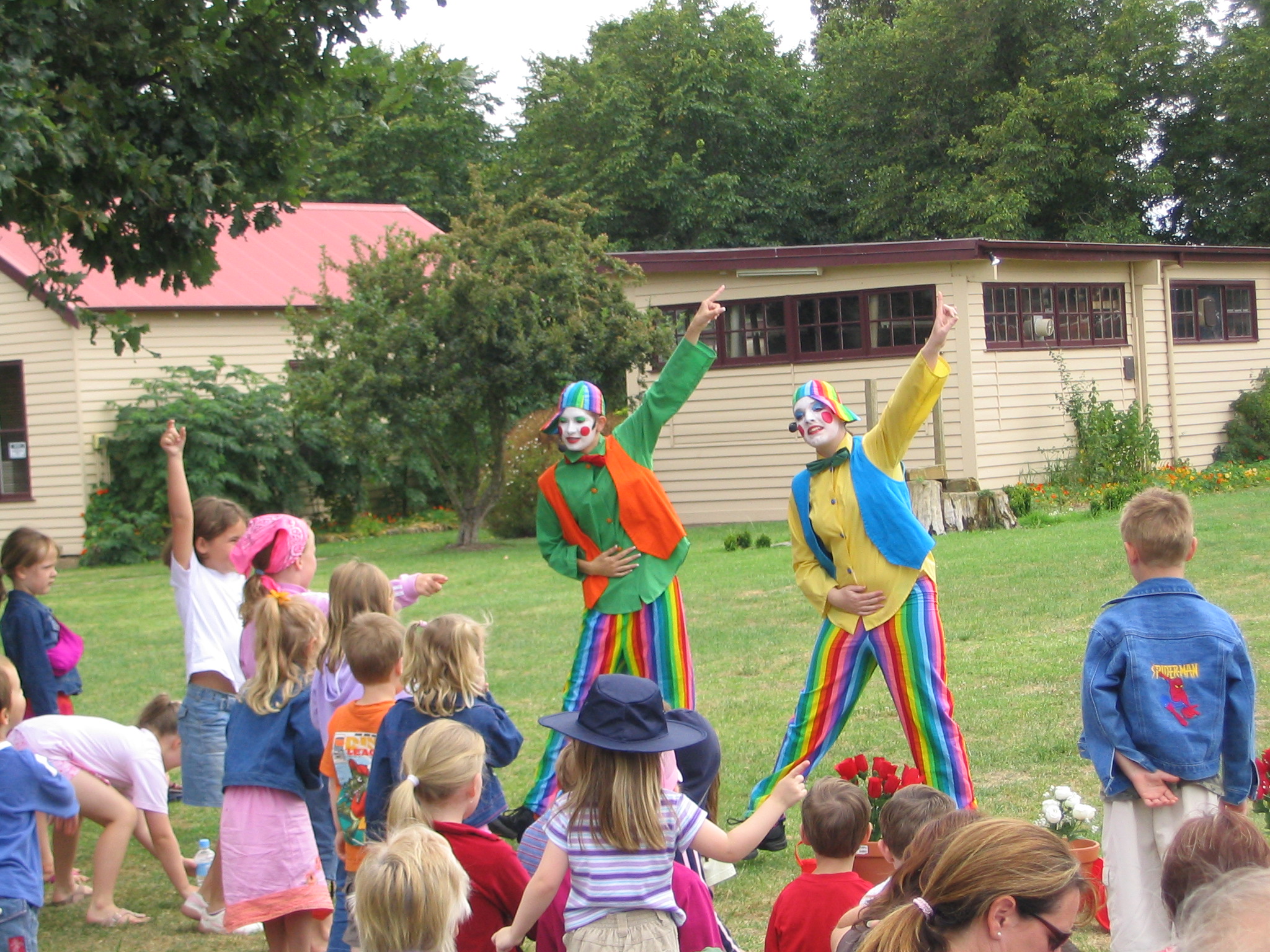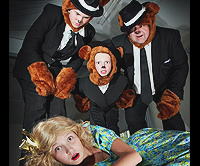 Adlib performers are experienced actors, with a passion for working with children, and the ability to tap into their own child within.
For many years now there has been an Adlib show produced every school holidays so that they are now an institution.