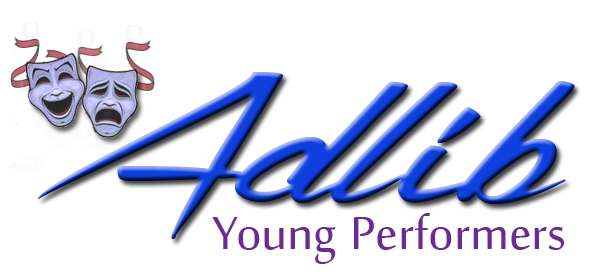 An AYP Student
"Adlib has become my second home, it has broadened my mind to my future and it has become this safe and fantastic place I go to where I know I can truly be myself. I know I will never stop growing and I know that not for a second will any of you stop putting all of this love and devotion into your students."  
NURTURE THEIR LOVE OR PERFORMING AND THEY WILL HAVE A PASSION FOR A LIFETIME.
Adlib provides the opportunity for students to learn from a dedicated tutoring staff who are experienced working performers, directors and producers. As well as many unique and exciting opportunities, Adlib is always devising new ways to develop students' knowledge and abilities. In 2009 Adlib launched its Production Classes, a new and exciting programme open to all students wishing to challenge themselves and broaden their abilities.  the Junior Production Class, for ages 6 – 14 years,  enables students to learn about the process of production, from auditions to performance, culminating in a full production. The Senior Production Class, also known as 'Masterclass', will promote skill development in all aspects of acting and, over the course of the year, will present three productions including a Shakespearian play.  Applicants 13 years and over are encouraged to apply.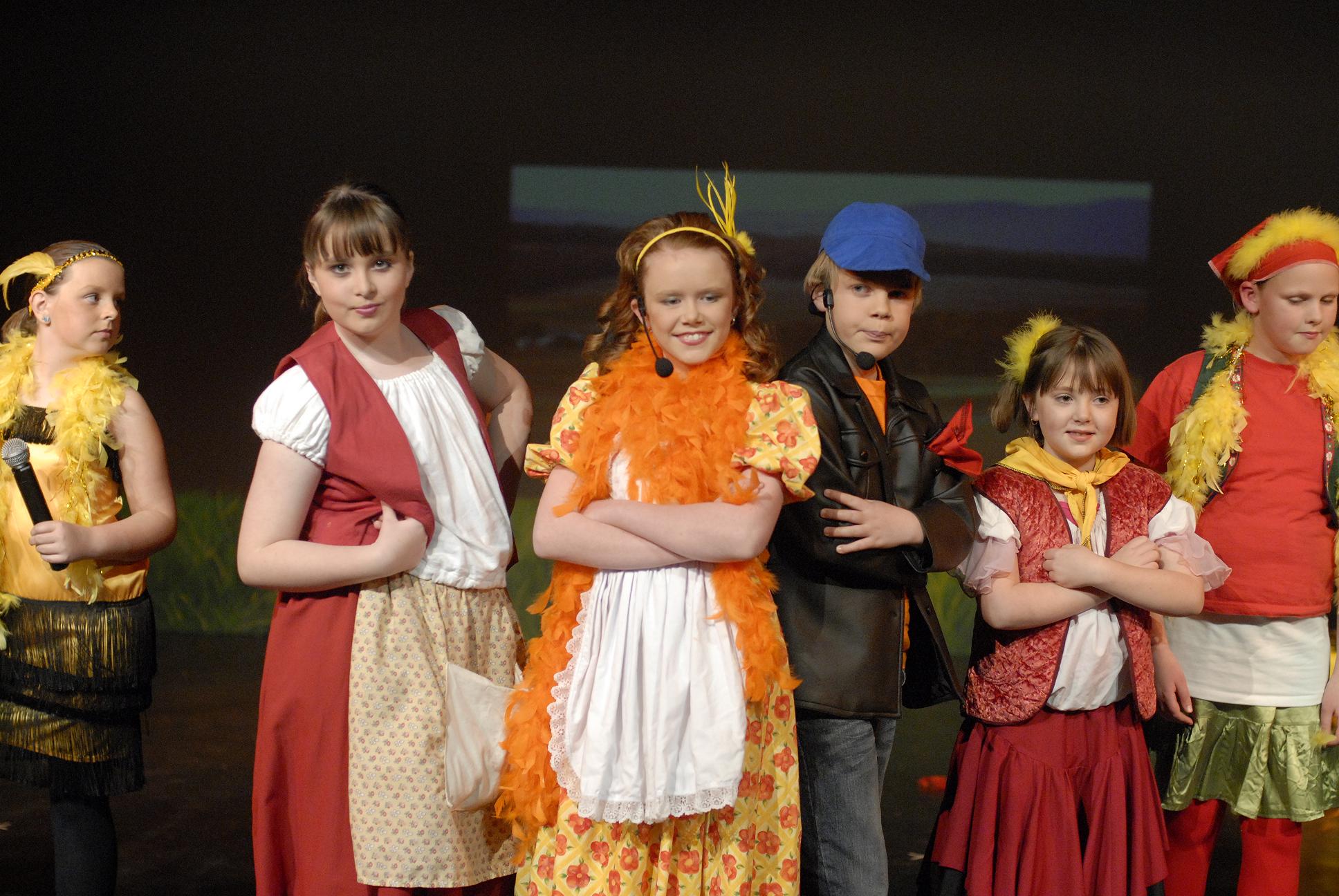 Each student will grow under our care and connect with each other with respect and purpose.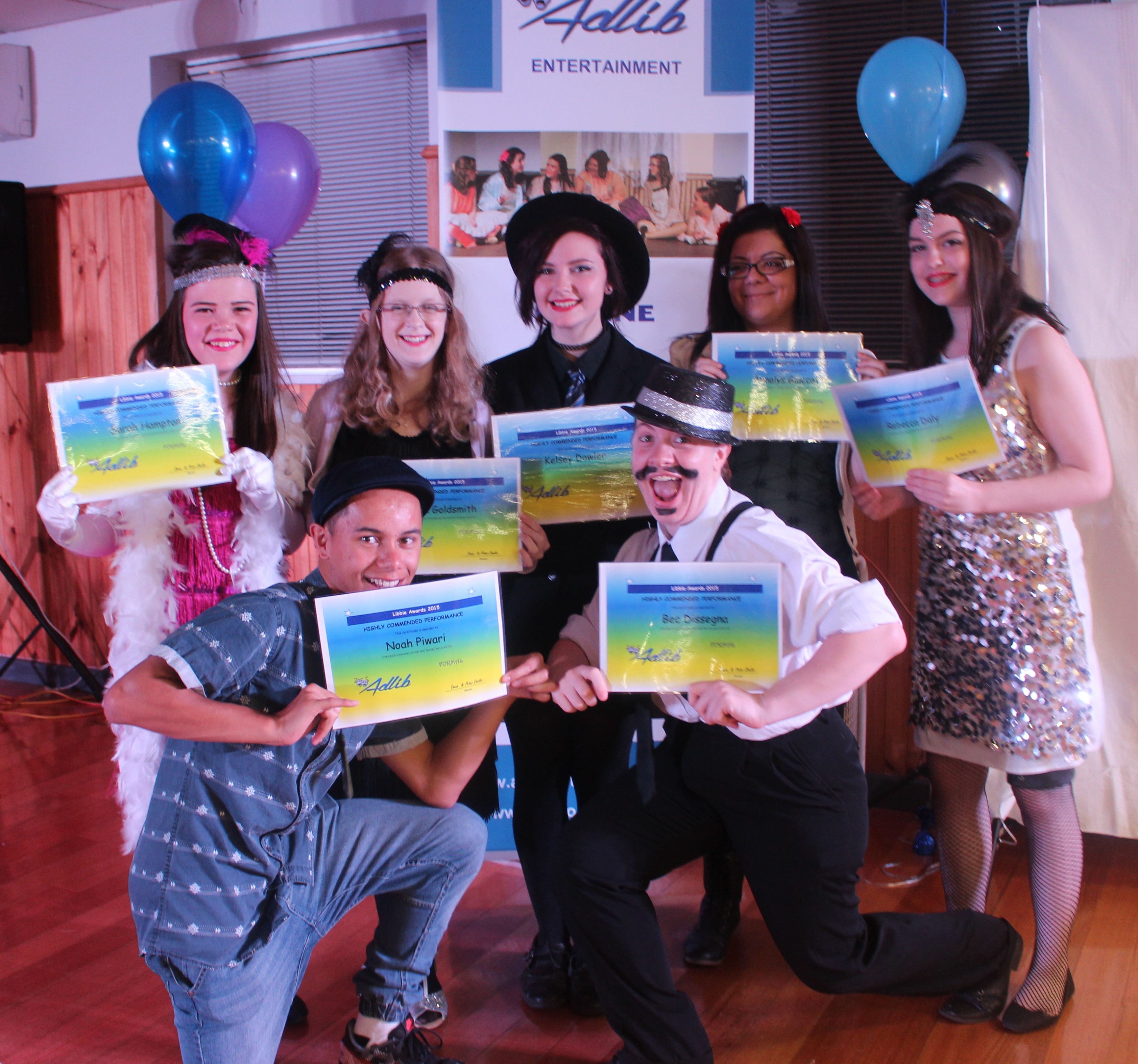 Contact us
Contact us for more information or to receive an enrolment pack