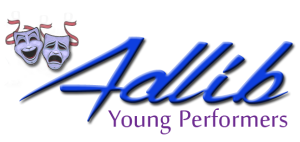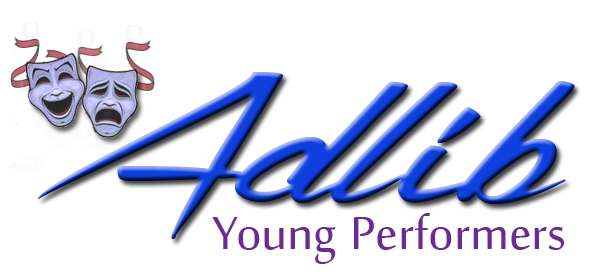 HERE YOU WILL FIND NOTICES AND NEWSLETTERS FOR PARENTS AND STUDENTS OF ADLIB YOUNG PERFORMERS
IMPORTANT DATES FOR 2017
Please find below important dates to put in your calendar for 2017
MID YEAR PRESENTATION Saturday 17th & Sunday 18th June
7.00pm Saturday and 2.00pm Sunday
Our Thursday Junior/Intermediate and Seniors class will be presenting an informal piece for you.  In the first semester, these classes do a lot of stagecraft and skill work.  This is a great opportunity for them to build on and showcase what they have learnt.
There will also be performances by our singers and dance group Dance Connexion
8.00pm Saturday and 3.00pm Sunday
TINY THUMBELINA – Junior Musical Class
This is a wonderful musical full of quirky characters, music and bright colourful costumes, featuring our Junior Musical Class.
Senior Production Class   7.00pm Sunday
A DISTRACTED SCHOLARS GUIDE TO LITERATURE AND DRAMA
The Senior Production Class will present a preview of their One Act Play prior to embarking the One Act Play Festival circuit July – September.
OTHER DATES TO PUT IN YOUR DIARY
 AYP End of Year Production – Saturday 25th & Sunday 26th November
(Senior Drama Dress Rehearsal – Friday 24th November)
SENIOR PRODUCTION CLASS END OF YEAR SEASON – Saturday 9th & Sunday 10th December
(Dress Rehearsal – Friday 8th December)