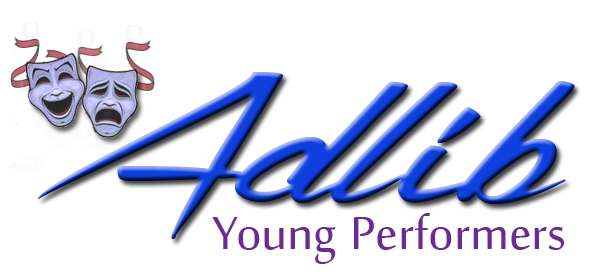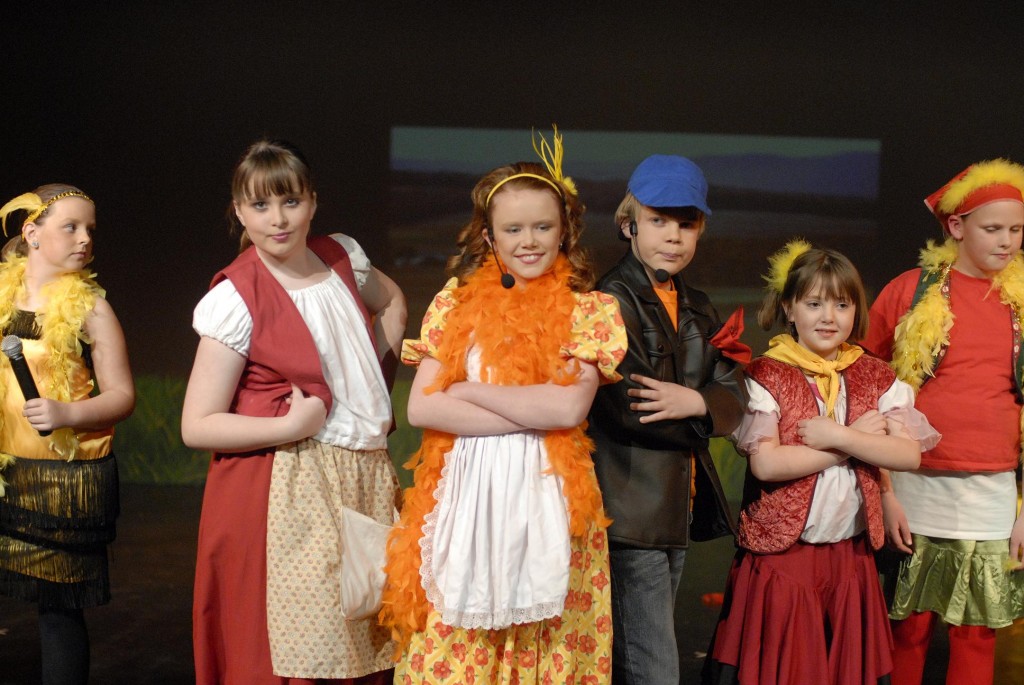 All of us at Adlib are continually endeavoring to offer young performers new and exciting opportunities.  Because of this in 2009 we launched our new Junior Production Class. This Junior Musical Class has been designed to enable students to learn about the process of a musical, from auditions to performance.  This course, was created to give a unique experience to students between the age of 7 – 14 years.  Only students registered and enrolment in the course will be accepted to audition.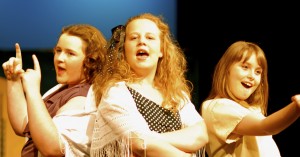 This course requires total commitment by all students to every rehearsal date and time. As part of the 2017 Junior Production class,  students will each week have a 20 minute warm up for vocal, dance and acting including games.   Classes include workshops in movement, singing drama and stage skills.  Prior to rehearsals for each season, they will then go through the audition process for casting.
Also, we have endeavored to keep our fee affordable, but the cost of staging these productions is increasing, so it is expected that students participate in fundraising activities.
Contact us for an enrolment pack
PREVIOUS PRODUCTIONS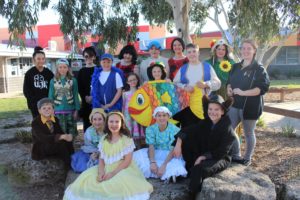 TINY THUMBELINA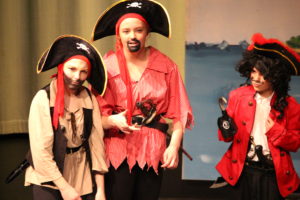 PETER PAN 2016

HANSEL & GRETEL 2016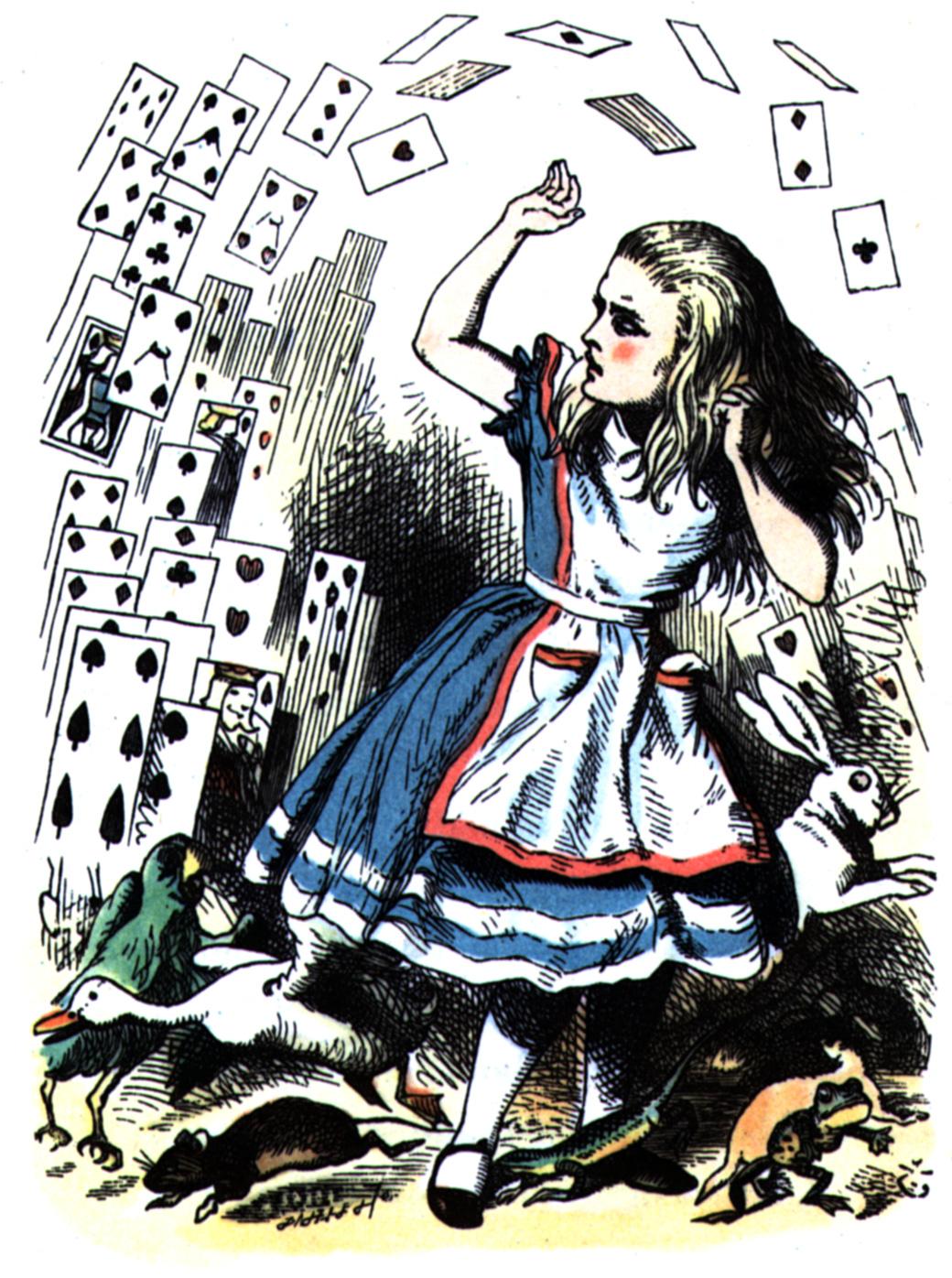 Alice In Wonderland 2015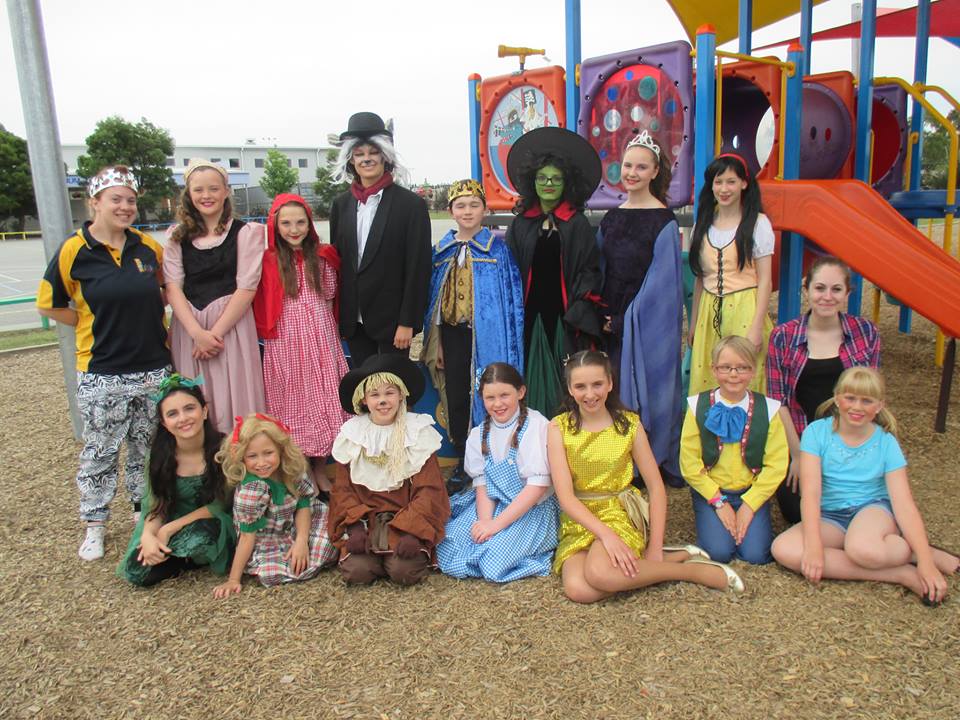 Adventure In Storyland 2014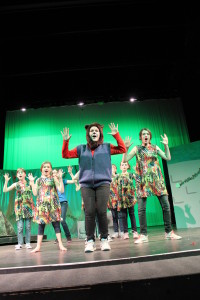 Disney's Jungle Book Junior 2014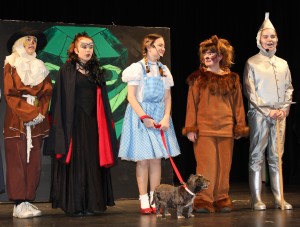 Oz 2012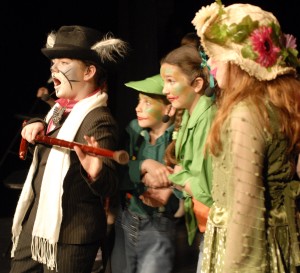 Thumbelina 2011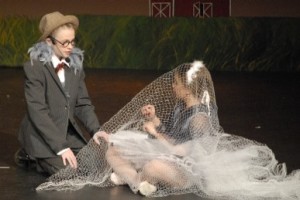 Honk! Jnr 2010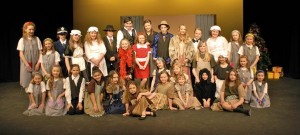 Annie Jnr 2009
FOR ENROLLMENTS CALL 0412099462