Children's Parties and Events
FIZZICS EDUCATION SCIENCE PARTIES
Adlib are delighted to work with FIZZICS EDUCATION SCIENCE SHOWS.
They have run 1000's of science parties since 2004! They're qualified, experienced and we have the specialist science equipment that's best for kid's parties… and the kids get to use the materials themselves with full guidance.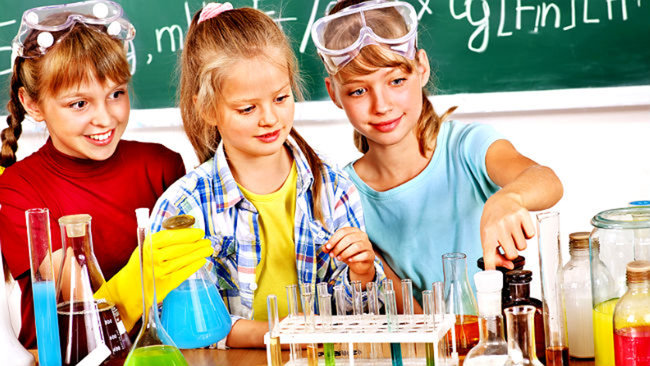 Adlib's own Peter Dowler is passionate about science, and has worked for many years in theatre and education. Now he combines the magic of theatre with the wonder of science.
Real science + the best experiments for kids = Real Fun!
If you want your host to perform a specific science experiment just let us know and we can arrange it for you. Interactive hands on science parties are so much fun when your children get to be the scientists!
Let us take the worry out of your child's or group's special day. Whether it is for your child's birthday or a fundraising event for your kinder or school, we can supply some special magic. Imagine the delight on children's faces as they are taken on a journey of imagination through Storyland by their favourite characters such as Tinkerbell the fairy, Snow White or Red Riding Hood. Their Storyland tour guide will take them on a journey into the wonderful world of stories and fantasy.
The children (and those still young at heart) can sing and dance along with the modern and fun songs. They will feel part of the magic as they dress up as their favourite characters and join in on the action.  Our Journey to Storyland show features songs written by Peter Dowler, from Adlib Children's Theatre popular productions.  The party can also include face painting and balloon twisting.   The birthday child, school or kinder also receives a complimentary cd of many of the songs.  Contact us for further details.
One Hour
Journey to Storyland
Birthday Party includes:
Professional costumed children's entertainer (fully insured.  Working with check)
Live interactive musical entertainment with award-winning original children's music
Games
Storytelling
Magic Wishing Fairy Dust for every child
A hand-sculptured Balloon Design for your child to suit the party theme
CD of Adlib's original children's music, written by Peter Dowler $250.00 including G.S.T.
FACE PAINTING AND BALLOON TWISTING
Adlib are delighted to be associated with FACE FICTION.
With lots of full character costumes to choose from, Face Fiction entertainers can theme your children's party! They have a large number of characters available which suit boys and/or girls. They cater for requests where appropriate, so drop them a line and they can bounce around some clever ideas with you.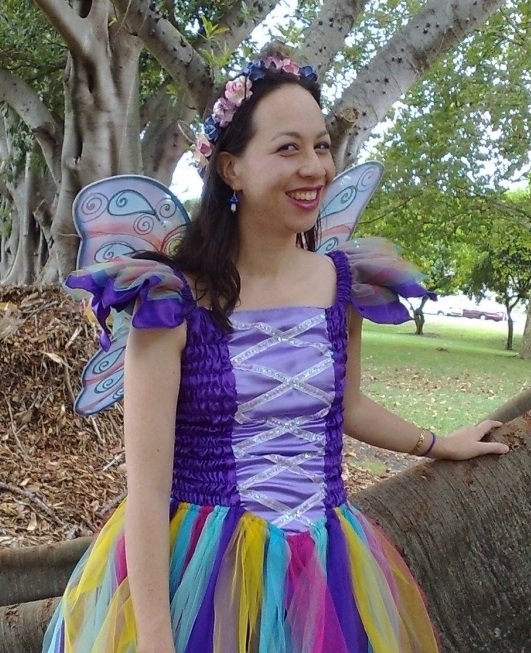 Face painting, balloon twisting, games and magical characters!
All-ages entertainment also available for corporate and private events throughout Sydney and Melbourne.
As seen on Master Chef and Celebrity Apprentice.  www.facebook.com/facefiction