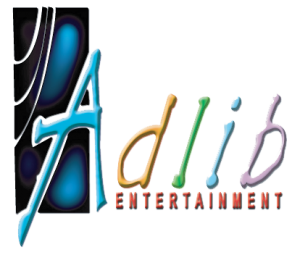 FAIRY/CHARACTER PARTIES
Adlib Entertainment is delighted to be associated with one of Sydney's premier childrens' party companies Face Fiction.  For birthday parties, fairy parties or even your end of year Christmas Function we have the show for you.  To look at all the entertaining fun your children can have at a Face Fiction event just click on the logo below. 

JOURNEY TO STORYLAND
Let us take the worry out of your child's or group's special day.
Whether it is for your child's birthday or a fundraising event for your kinder or school, we can supply some special magic. Imagine the delight on children's faces as they are taken on a journey of imagination through Storyland by their favourite characters such as Tinkerbell the fairy, Snow White or Red Riding Hood. Their Storyland tour guide will take them on a journey into the wonderful world of stories and fantasy.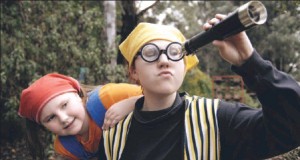 The children (and those still young at heart) can sing and dance along with the modern and fun songs. They will feel part of the magic as they dress up as their favourite characters and join in on the action.  Our Journey to Storyland show features songs written by Peter Dowler, from Adlib Children's Theatre popular productions.  The party can also include face painting and balloon twisting.   The birthday child, school or kinder also receives a complimentary cd of many of the songs.  Contact us for further details.